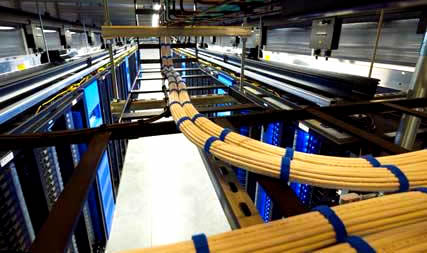 An IT infrastructure is the key to smooth functioning of businesses of any size, and networking forms the backbone of this infrastructure.
KARIBA designs, implements and maintains advanced information networks that provide high speed and secure means of data exchange and internal communications for enterprises. We design solutions that are based on network appliances from Cisco, Aruba and other industry leaders, and server systems from Dell, HP and IBM. Our systems enable businesses to streamline their processes and manage and expand their operation efficiently and with less cost.
Fiber Optic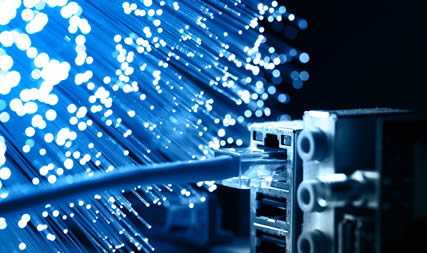 KARIBA has been involved in designing and performing large scale fiber optic networks since its early days of activity. We started out as a consultant in these projects, and moved quickly to become a turnkey solution provider and implementer in large projects.
For your fiber optic networking needs our engineers perform a feasibility study taking into account the available local infrastructure and environmental factors. We design a system, sometimes complemented with other technologies that will best answer your needs while saving you money and time.
Servers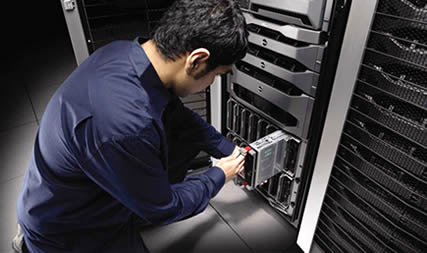 Network servers form the heart of the workflow in any modern institution. KARIBA develops systems that utilize servers from Dell, Cisco, HP and IBM. Our system solutions include system design, supply and installation, configuration, optimization, maintenance, upgrading, and scale planning. We design corporate server rooms and data centers, both standalone and as part of a complete turnkey enterprise IT infrastructure.
Security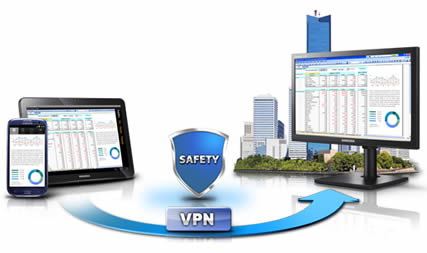 Well planned and implemented Network Security measures protect the usability, reliability, integrity, and safety of your network and data, and prevent disruptions in your business, which helps keep employees productive. KARIBA designs and implements advanced Network Security measures that include Antivirus and Antispyware software or hardware, Firewall, Intrusion Prevention Systems (IPS), and Virtual Private Networks (VPNs), all from major vendors like Cisco and Symantec.
Internet over Fiber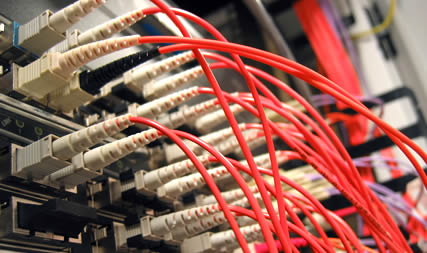 KARIBA has been providing internet services over fiber to major cities, camps and housing complexes in different parts of the world. Full duplex service, over 99% availability, various backup paths with automatic switchover, and a solid security system for protecting your data and communication are some of the features of our Internet over Fiber service.