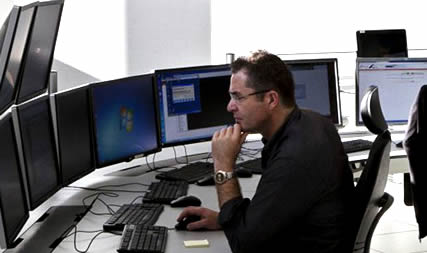 KARIBA SYSTEMS offers scalable and customizable SCADA, M2M, tracking, monitoring, and control solutions for industrial, public and private enterprises and institutions including security establishments,, and personnel and fleet management purposes using leading industry technologies.
Tracking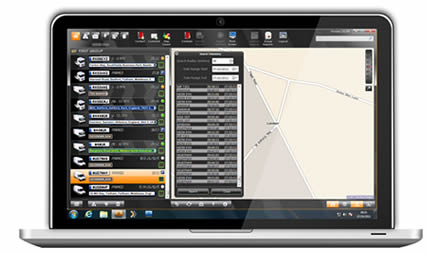 The best way to maximize safety and efficiency for demanding missions is with a complete system that helps you actively manage your fleet. When your employees are working and traveling in the most remote and harsh environments, or you need to know where your assets are and ensure that your drivers are safe. KARIBA is a single-source Tracking Solutions provider for tracking and managing assets using Inmarsat and Iridium technologies.
Our solutions allow fleet managers to monitor and protect their assets, therefore improving efficiencies and reducing costs. Some of our Tracking Solutions functions are:
• Asset and sensor monitoring and control
• Text messaging
• Vehicle & driver performance
• Cargo monitoring
• Vehicle telemetry
• Fleet management
• Remote worker safety
• Field data collection
• SCADA extension
• Field force automation
SCADA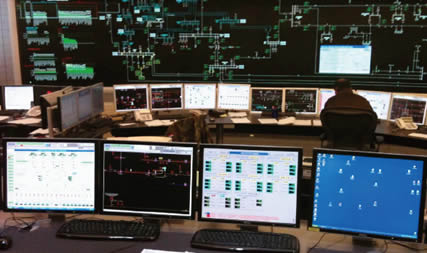 KARIBA offers a full range of communication services for remotely controlling critical industrial devices. Our solutions include both traditional wireless-based SCADA systems, and systems utilizing global satellite constellations such as Inmarsat for communication. KARIBA's offering will also enable you to utilize satellite communication versatility in your current SCADA systems with lower operation and maintenance costs while enabling you to control remote devices with the highest data and operational efficiency. Our SCADA solutions utilize devices and components from Motorola, Siemens, Emerson, Skyway and other international vendors.