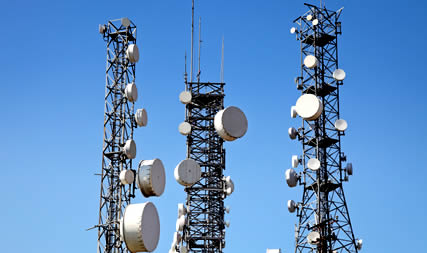 KARIBA's Wireless and Microwave solutions embrace a broad range of application areas including short and medium range terrestrial communication, campus-wide wireless coverage, and indoor BYOD services.
Microwave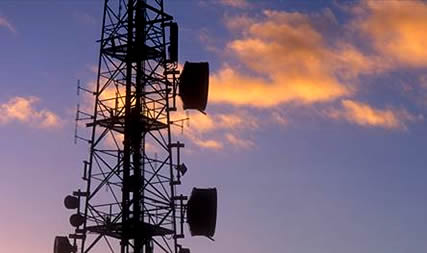 Terrestrial Microwave links forms the telecommunication backbone in locations where fiber optic cabling is absent. In addition, many large companies in oil and gas, mining, telecommunication, and others that operate sites in remote areas rely on microwave links for their day-to-day communications. Using equipment from major industry leaders such as Motorola, Harris, NEC and Redline, KARIBA designs and implements microwave communication networks of various scales. We have implemented nationwide networks, as well as private networks connecting as few as three sites. Our technical support teams provide on-ground service wherever we install a system, assuring the continuity of your telecommunication links.
WI-FI & WI-MAX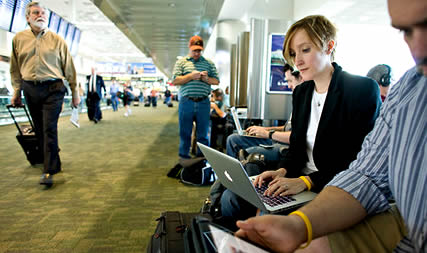 Many private and public organizations are looking into higher mobility as a means of increasing their productivity. Wi-Fi enabled computing and communication equipment have become commonplace, hence presenting a great potential for higher mobility of the workforce. On the other hand, compared to Wired LAN in medium to large networks, Wireless LAN (WLAN) is a reliable, low cost option for delivering pervasive connectivity. Many enterprises that have deployed WLAN have found it to be a highly secure, scalable and reliable enhancement to their wired network, allowing for a fresh approach that replaces wired ports.
KARIBA designs and implements custom wireless LANs for buildings and campuses that meet the specific needs of our customers. Our Wireless LAN systems help you to cost-effectively support mobile access to business-critical applications, real-time mobile collaboration, and the development of new business models based on mobility solutions.
KARIBA has installed systems in large hospitals, university campuses, housing complexes, and governmental buildings that require low maintenance and provide high availability, ease of management and scalability to our customers. We can work with your team to determine the best combination of coverage and capacity to ensure the highest performance for your applications.
Radio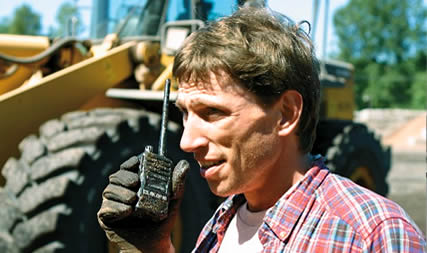 Instant communications, exchange of critical information and security monitoring are vital tools in many large industries. Radio Communications are universally recognized as the most efficient and cost-effective solution to meet these needs and ensure smooth day-to-day administrative and operational procedures. KARIBA's experts can help you identify and source the most effective technology for your business, and support you as you integrate this into your operation. We have supplied Codan, Motorola, Icom and Kenwood radio equipment to government agencies and private companies in construction, security, oil & gas and transportation sectors.